Dear Members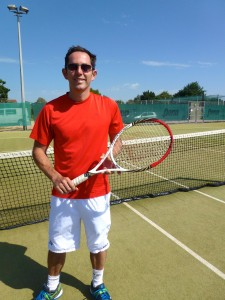 The Committee are pleased to announce that a replacement coach Jason Martin has now been appointed for Charmouth Tennis Club.
Jason is also involved with other clubs and a business, so members will need to be prepared to adapt to his busy schedule when booking coaching sessions.
For more details please check out our Coaching page.