Charmouth LTC has retained their winning streak in the Yeovil and District Tennis League this summer.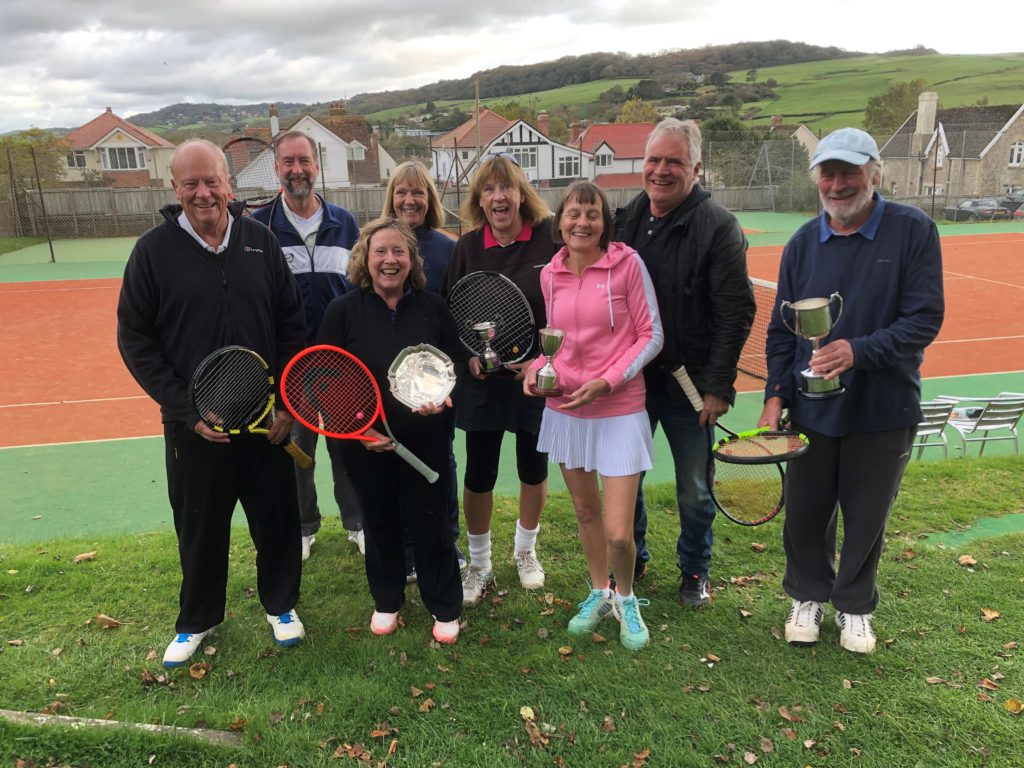 The newly formed Ladies team had an excellent inaugural summer winning Division 4 very comfortably beating their closest rivals at Bridport by 14 points. The Men's team also won Division 4 with an untroubled run of successes and the Mixed team made a good showing to finish third in Division 3.
As a result of theses successes, Charmouth were also awarded the Modbury Cup for achieving the highest combined average score in the whole summer league. Charmouth, in fact, retained the Modbury Cup as they were also awarded it in 2019 (there were no matches in 2020) due to the achievements of the Men's team and the Mixed team, the latter winning Division 4 with a total of 116 out of a potential 120 points.